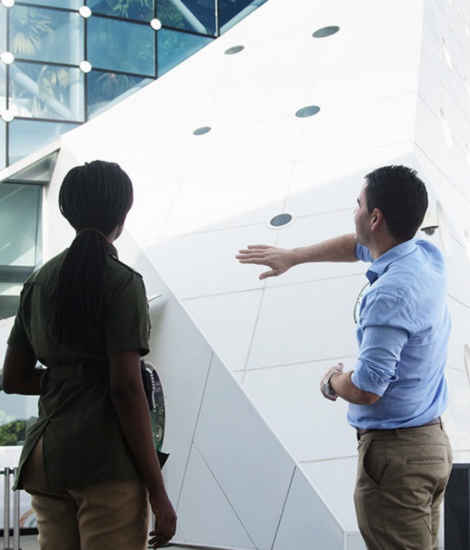 FROM ZERO TO HERO
We are in business to contribute to the positive long term development of societies by fulfilling our clients' visions and finding solutions to their most pressing needs, challenges and concerns.
We are a professional, enthusiastic and innovative team, dedicated to providing professional HR Consulting Services and evolving Recruitment Solutions that help our customers become more productive and profitable.
Improved living conditions and protection of the natural environment is the purpose of everything we do.